Dr. Donald J. Boyd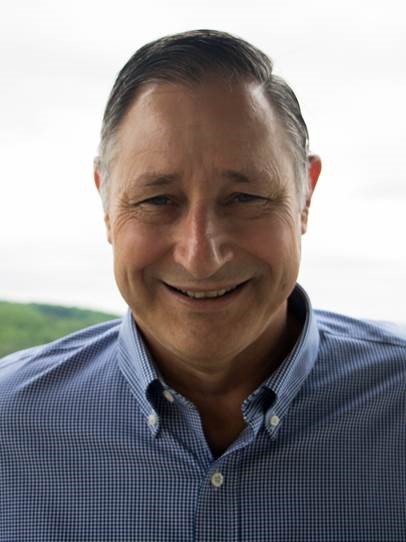 Donald J. Boyd has over three decades of experience analyzing state and local government fiscal issues. Boyd is co-director of the State and Local Government Finance Project at the Center for Policy Research at UAlbany's Rockefeller College, and consultant to several organizations that analyze or model aspects of state and local government finances, including the Pew Charitable Trusts and several governments and governmental associations. In addition, he is an affiliated expert at the Open Research Group.
Previously, Boyd was director of fiscal studies at the Rockefeller Institute of Government, where he led the Institute's analysis of state and local government finances in the 50 states and developed and led its Pension Simulation Project, examining risks associated with public pension plans. Previous positions include executive director of the State Budget Crisis Task Force, which studied fiscal challenges and risks in the 50 states; director of economic and revenue staff for the New York State Division of the Budget; and director of the tax staff for the New York State Assembly Ways and Means Committee. Boyd holds a Ph.D. in managerial economics from Rensselaer Polytechnic Institute. (https://www.linkedin.com/in/donald-boyd-2443276b)
View Dr. Donald J. Boyd's Curriculum Vitae
Dr. Angela D. Ledford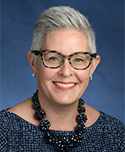 Angela D. Ledford received her Ph.D. in Political Science from the University of South Carolina. She specializes in contemporary political theory (particularly gender theory and transnational social movements and collective violence). She teaches courses primarily in democratic theory, feminist theory, modern political thought, and race and class in America. Dr. Ledford has published articles on topics such as the movement to relocate the Confederate flag in South Carolina and the relationship between political representation and social class. Her first book, Group Representation, Feminist Theory, and the Promise of Justice, was published in 2012 and makes the case for alternative electoral arrangements to increase the representation of women and minorities in America. In her current project, she argues that desire (rather than being "natural or biological") is powerful and deeply internalized, yet ultimately constructed. Her argument traces the emergence of a highly bifurcated sex binary and reformed racial hierarchy in the mid-to late 19th century and makes the case that these are instrumental and necessary forces that propelled the rise and expansion of industrial capitalism in the west. Dr. Ledford is Professor of Political Science at The College of Saint Rose.