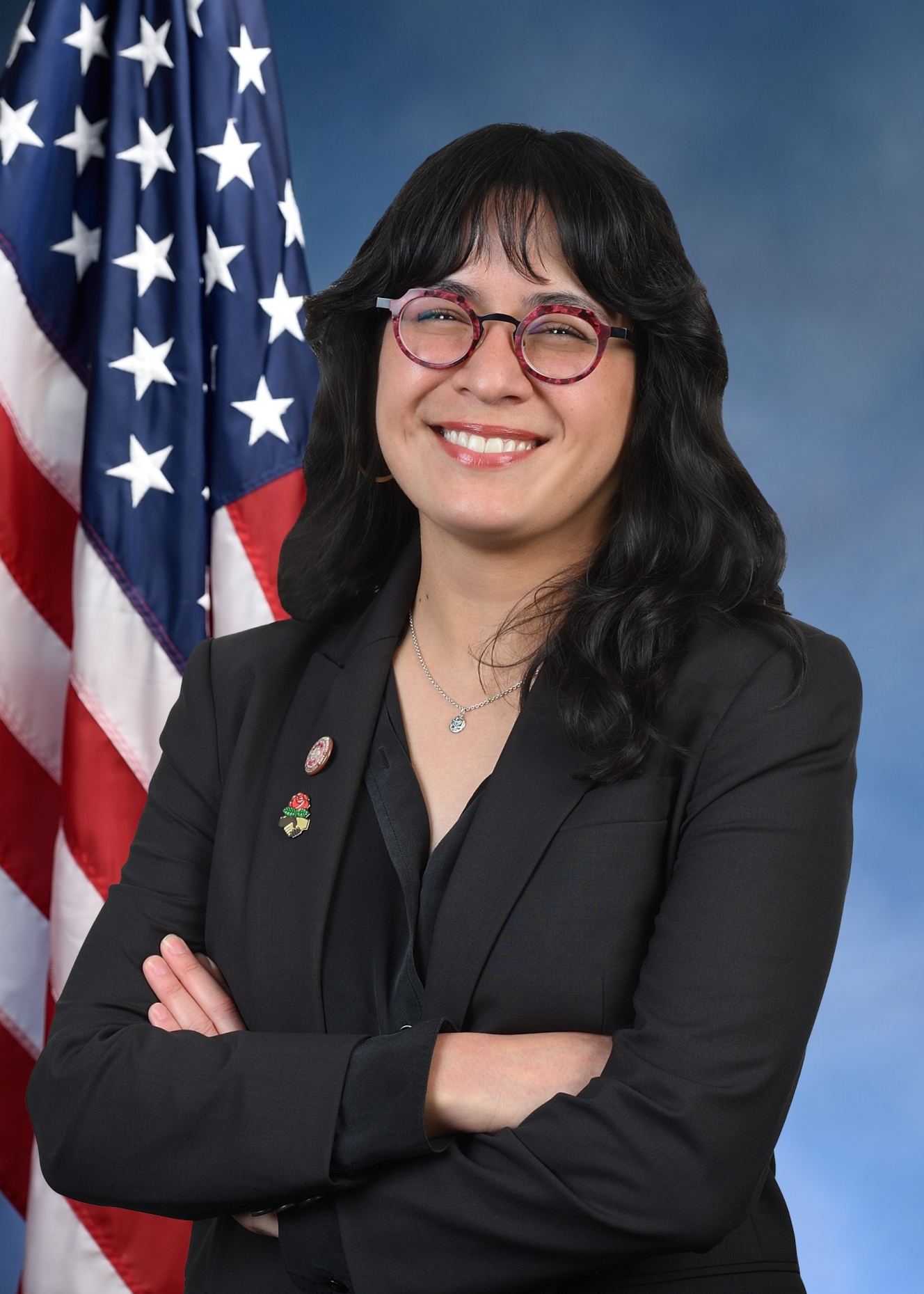 Catherine Nolan represents the 37th Assembly District in Queens County, which includes the historic New York City neighborhoods of Sunnyside, Ridgewood, Long Island City, Queensbridge, Ravenswood, Astoria, Woodside, Maspeth, Dutch Kills and Blissville. She was first elected to the Assembly in 1984.
A resident of the district for most of her life, she is a graduate of St. Aloysius R.C. School and Grover Cleveland High School. Ms. Nolan graduated from New York University cum laude with a B.A. degree in Political Science.
Assemblywoman Nolan was appointment Deputy Speaker in the winter of 2018 by Speaker Carl Heastie. Prior to this, Ms. Nolan chairs the Assembly Education Chair (2006-2018). She has spearheaded efforts to achieve class size reduction, universal pre-k, middle school initiatives, improve high school graduation rates and other measures that will ultimately mean success for the more than three million school children in New York State. As a parent of a public school student, Assemblywoman Nolan will bring a parent's perspective to ongoing education debates.
Ms. Nolan served as the chair of the Assembly's Committee on Banks from 2003- 2006. She has focused that Committee's efforts on enhancing consumer protections and maintaining a competitive balance among financial institutions, successfully passing numerous new banking related laws. Among her initial achievements was the extension of the state's wildcard provisions that foster parity between federal and state-chartered banks. She also authored a new law to extend the retention period for ATM surveillance tapes in an effort to curb ATM fraud.
Ms. Nolan also Chaired the Committee on Labor. As Chairwoman she led the Committee's review of workers' compensation, worker safety, protection and privacy laws. She successfully passed legislation in the Assembly to raise the minimum wage, to enhance whistleblower protections for healthcare workers, strengthen sweatshop enforcement, tighten enforcement of unpaid wage violations, protect innocent bystanders involved in strikes and to create a special fund to investigate prevailing wage violations. Ms. Nolan also continued to focus on occupational safety and health and worker education and retraining, securing funding for several programs, including the first ever occupational safety and health clinic in Queens. She has also held hearings on such important issues as raising the minimum wage, wage and hour violations, workers' compensation, the understaffing of nurses and age discrimination in the workplace.
For many years in the legislature Ms. Nolan was the Assembly's representative to the MTA Capital Program Review Board, where she successfully signed the third MTA Capital Plan, driving millions of dollars to mass transit. She was successful in passing laws increasing the public's participation in MTA decisions, extending the arbitration provisions for MTA's labor unions and requiring fire safety training for employees.
In addition, she serves on the Ways and Means Committee and Veterans' Affairs Committee. She also serves on the Assembly Majority Steering Committee, and the Rules Committee. Assemblywoman Nolan previously chaired the Real Property Taxation Committee, where she was successful in passing important legislation to save taxpayer dollars by consolidating assessing units and a bill allowing the United Nations Development Corporation to expand its New York City-based operation for UNICEF. Prior to that, she chaired the NYS Assembly Commission on State-Federal Relations, where she focused on fighting for more federal aid for public transportation. Assemblywoman Nolan is also a proud past Chair of the Legislative Women's Caucus. Assemblywoman Nolan is active in many civic associations in her district where she has been the recipient of numerous awards.
She lives with her husband, Gerard Marsicano, and son Nicholas.