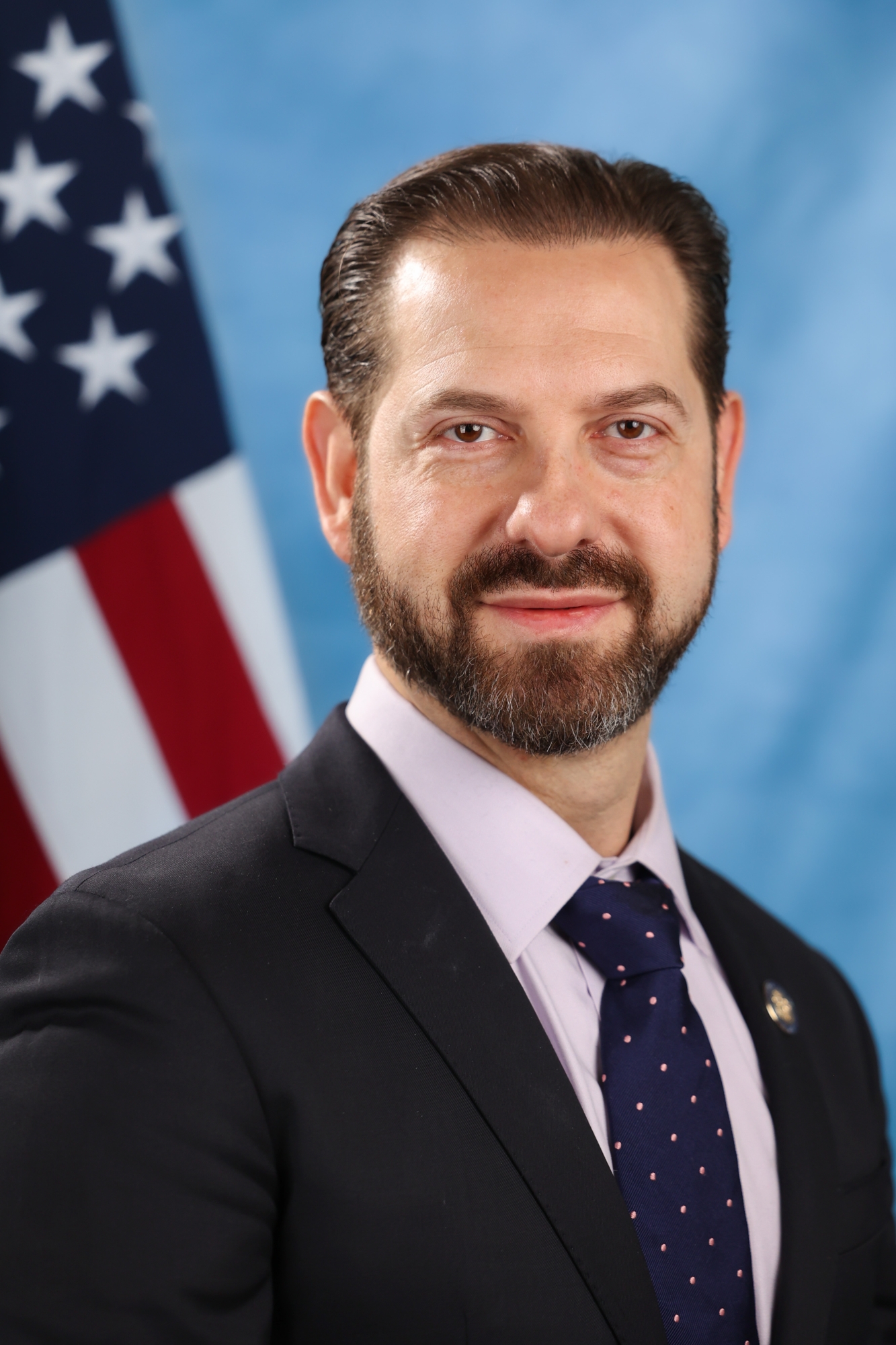 Born and raised on Long Island, Gina Sillitti has a proven record of public service and will use her government experience to deliver results for the people of the 16th Assembly District. Gina is a first-time elected official, having won her first election in November 2020.
Gina's nearly two-decade career in public service included working at the Nassau County Legislature, where Gina learned the value of constituent services. For her, it was never about partisan politics. It was about working hard and getting results for the people she served.
During that time, Gina worked to secure millions for local fire departments, helped thousands of constituents with issues from repairing potholes to navigating their personal tragedies, worked to get much-needed infrastructure projects delivered for the district and helped bring hundreds of thousands of dollars in community development block grants to improve local schools.
In 2010, Gina was appointed Deputy Commissioner of the Department of Community Services in the Town of North Hempstead. In this role, she worked with a wide variety of constituency groups, including forming the first Asian-American Festival Committee to promote the growing cultural diversity in our town. She was promoted to Deputy Chief of Staff and the Director of Legislative Affairs for the Town where she served as liaison to officials at every level to ensure projects, grant requests and legislation received the proper attention. Gina was the point person on all special projects for the Town Supervisor involving the public, including as Chair of North Hempstead's 9/11 Memorial Committee, a group consisting of members of the FDNY and NYPD, victims' families, local volunteer fire departments that responded to Ground Zero, veterans and local architects.
In 2015, Gina was recruited to serve as Director of Human Resources and Compliance at the Nassau County Board of Elections. There, she implemented new policies and procedures to modernize the office and save taxpayer dollars.
Gina will utilize her years of government experience and deliver for her district. As a member of the New York State Assembly, Gina will work to make living on Long Island more affordable. She understands the importance of increasing state aid for our schools, our town and our villages so they can rely less on property taxes.
She knows the importance of constituent services, of being accessible and always answering every question. Gina wants to hear from her constituents and will return every phone call.
Gina currently resides in the beautiful Village of Manorhaven in Port Washington with her husband, Kevin Clemency.