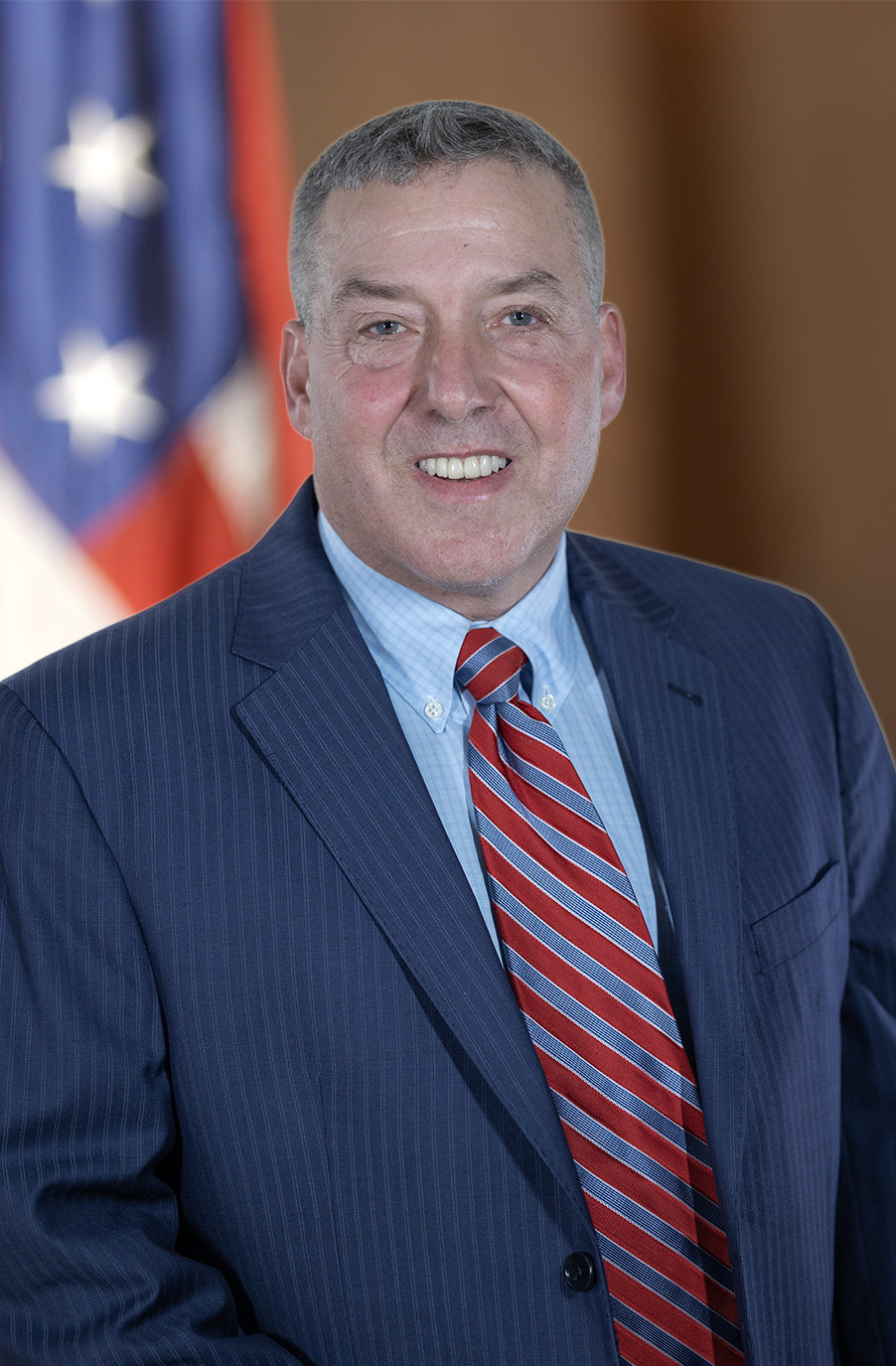 As a veteran, he is a strong voice for the men and women who serve our country and has identified strategies with local government and businesses that will help provide the best care, support, and opportunities for service members returning home. Jake believes in the need to improve infrastructure in our communities, including water issues that have plagued residents of the 107th District. He's written and sponsored several pieces of legislation aimed to improve water quality throughout New York State. He remains committed to restoring public trust in state government and stimulating economic growth by reducing onerous rules and regulations burdening small businesses. Jake continues to fight and oppose infringements of the Second Amendment.
Jake earned his commission with the United States Army Reserves serving for eight years and rising to the rank of captain. He completed combat tours in Iraq and Afghanistan, and a humanitarian mission in Africa. During his service career he earned two Bronze Star Medals, the Army Commendation Medal, and the Combat Action Badge. He has worked as an occupational therapist and rehabilitation director for the last 18 years and started his own community-based practice in 2014. Additionally, he's worked as an instructor at Maria College in the Occupational Therapy Assistant Department.
Jake previously served as a Rensselaer County legislator. He earned his MBA in Healthcare Management from Union Graduate College in Schenectady, NY, a Bachelor of Science in Occupational Therapy from Keuka College, and an Associate in Arts from Hudson Valley Community College.
His family is active at Sacred Heart Church. Jake is the past commander of VFW Post 7337 and is a member of the Castleton Fish and Game Club.
Jake resides in Castleton with his wife, Kristy, and their two children.