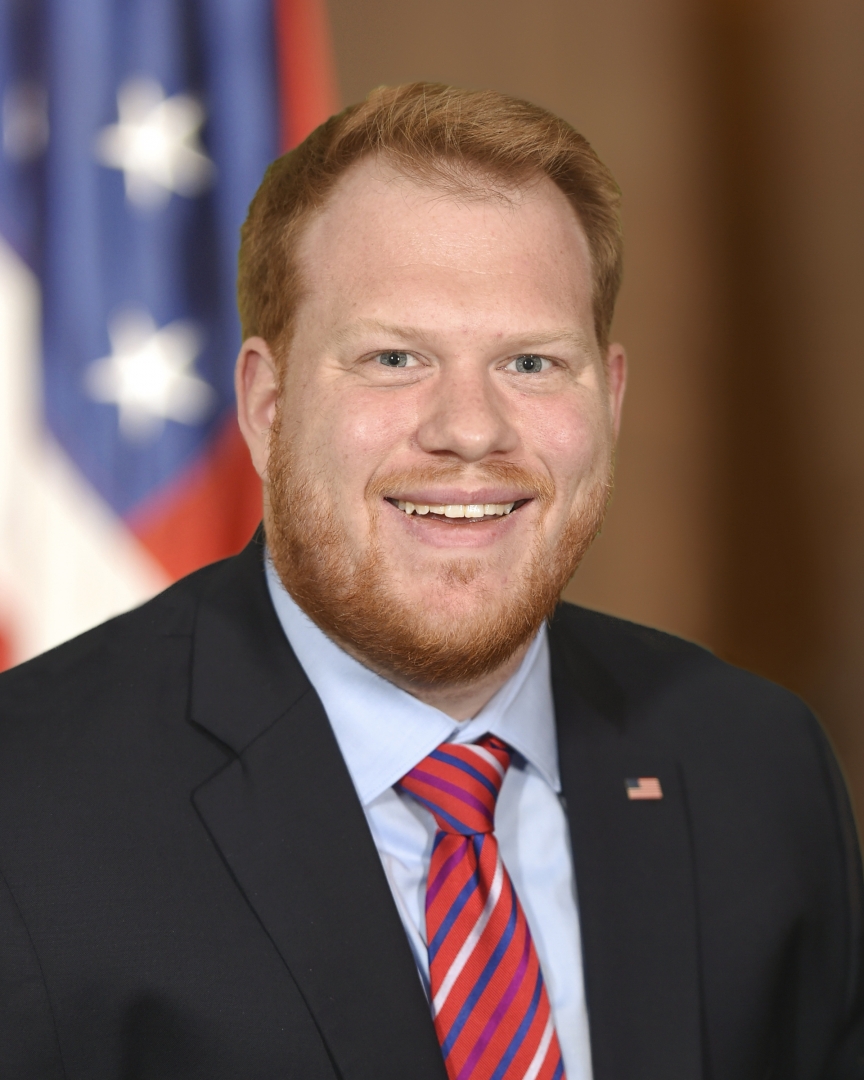 Josh Jensen was elected to the New York State Assembly on November 3, 2020. His district includes a portion of Monroe County, specifically the towns of Greece, Ogden, and Parma and the villages of Hilton and Spencerport.
Josh plans to use his leadership and public service background to give a voice to those in his district and beyond. He believes the state needs to cut unnecessary spending, help create more jobs, and push for the increased protection of our families and neighborhoods through enhanced public safety initiatives.
Josh graduated from Niagara University and Hilton High School. Prior to being elected to the Assembly, Jensen served the residents of the 3rd Ward as a member of the Town of Greece's Town Board. As a councilman, he supported proposals that lowered taxes and prioritized the maintenance and improvement of vital infrastructure. He previously worked for Sen. Joe Robach, serving as Director of Communications and Director of Community Affairs and Public Policy. Additionally, he served as the Director of Communications at one of Upstate New York's largest nursing homes. He has also proudly volunteered with the Hilton Education Foundation and Rochester area chapter of the National Fallen Firefighters.
Josh resides in Greece with his wife, Casey, and their children, Margot and Brendan.