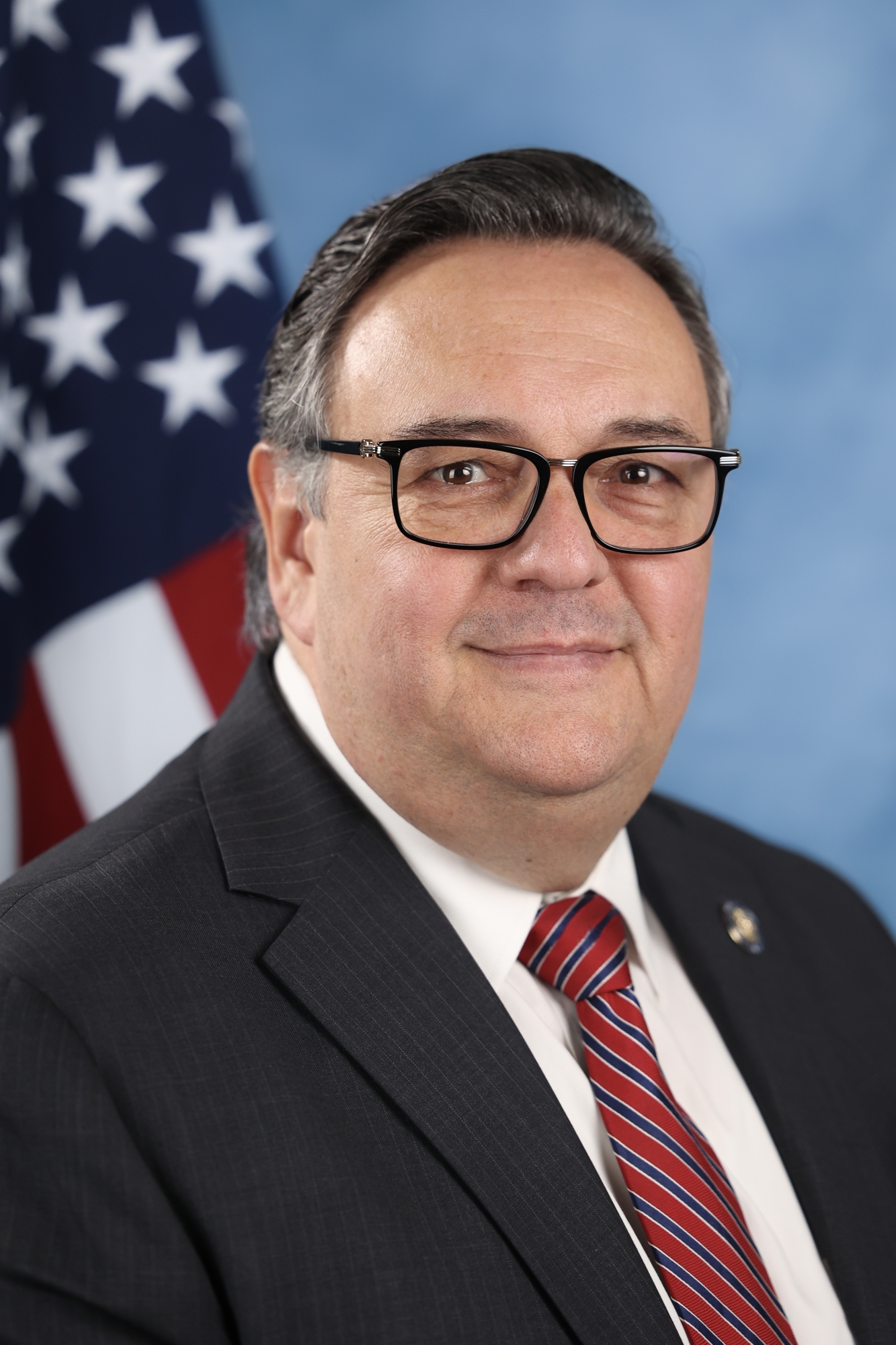 A lifelong resident of Staten Island, Michael J. Cusick came to the New York State Assembly with valuable experience at all levels of government. Prior to his election, Cusick served as Director of Constituent Services for U.S. Senator Charles E. Schumer. His duties included serving as Senator Schumer's liaison to New York State elected officials, as well as various federal agencies. In addition, he managed the day-to-day operation of the senator's New York City office.
Previously, Cusick served as the Chief of Staff to former Staten Island Assemblyman Eric N. Vitaliano, managing staff and overseeing the assemblyman's Albany and Staten Island offices.
Shortly after graduating Villanova University in 1991, Cusick began his career in public service as a Special Assistant to the President of the City Council. He served as the office representative for the Borough of Staten Island.
An active member of many civic organizations, Assemblyman Cusick has served on the Staten Island Board of Directors of the Catholic Youth Organization and the Boy Scouts of America. He was the Staten Island Chapter President of the Villanova Alumni Association, and is a member of the Ancient Order of Hibernians, John D. Kearney Division 3, as well as the Staten Island Athletic Club. He also chairs the Handicapped Parking Task Force on Staten Island, working with community groups to address the parking concerns faced by disabled individuals.
Cusick's outstanding work in the community has brought him honors from the Seaview Hospital and Rehabilitation Center and the Alzheimer's Foundation of Staten Island. He is an honorary member of the Fraternal Order of Police Lodge 120, Richmond Engine #1, the Oceanic Hook and Ladder Co. #1 and was inducted into the Monsignor Farrell High School Alumni Hall of Fame in 2007.
In Albany, Assemblyman Cusick has been a member of the American Irish Legislators Society of New York State since 2003, and was elected President of the organization in 2009, a position he continues to hold.
Since his election to the New York State Assembly in the fall of 2002, Cusick has worked to improve the quality of life for all Staten Islanders. In 2003, he authored a law creating a moratorium on building that made the Mid-Island Blue Belt a reality (Chapter 84 of 2003). In an effort to curb runaway development, Cusick authored legislation requiring notice to neighborhood landowners of an application to build on wetland areas. He also sponsored legislation assuring that Staten Island will never again be responsible for the rest of New York City's waste.
A tireless advocate for his hometown, Cusick labored on behalf of Pouch Camp, a New York City Boy Scout sanctuary. He continues his efforts for this venerable Staten Island institution.
In 2008, Assemblyman Cusick created a program called the "Total Fitness Challenge" which encourages Staten Island students from grades pre-kindergarten through 8th grade to read and exercise during their summer break. A tireless advocate against childhood obesity, he challenges children to keep track of their activities and turn their score cards in upon returning to school.
On the legislative front, Cusick has sponsored numerous bills, including a law he authored in 2006 (Ch.566) that counters protestors at funeral services through the creation of a 100-foot "buffer-zone." This law was enacted in response to funeral protests that were taking place at military funerals across our country. As these protests continue, Assemblyman Cusick passed two pieces of legislation in 2011 to further strengthen this law. The first bill increases the buffer zone to 300 feet around a religious service, funeral, burial or memorial service (Ch.528). The second requires the implementation of a permit process for such demonstrations (Ch.527). Assemblyman Cusick also introduced legislation in the 2011 Session to establish a real time drug prescription monitoring program that requires medical professionals and pharmacists to report and track prescriptions of controlled substances. These bills aim to link the medical profession with the pharmacies to combat the abuse of controlled substance prescriptions.
Another important piece of legislation Cusick sponsors is a bill that requires age appropriate dating violence education in the annual school curriculum for students in grades seven through twelve and age appropriate respect education and self-esteem education for students in grades kindergarten through six.
In 2011 Cusick was selected to serve as Chair of the Assembly Election Law Committee. In 2018, he took over as Chair of the Assembly Energy Committee, a position he still holds. As Chair of the Energy Committee, Cusick has taken an active role in efforts to secure the energy grid against cybersecurity threats, worked to increase the adoption of electric-drive vehicles, and supported efforts to bring the offshore-wind industry to New York. In addition to sitting on the Assembly Committees on Governmental Employees, Higher Education, Veterans Affairs, and Ways and Means, Cusick is a member of the National Conference of State Legislators Energy Task Force and the Council of State Governments Energy and Environment Committee.