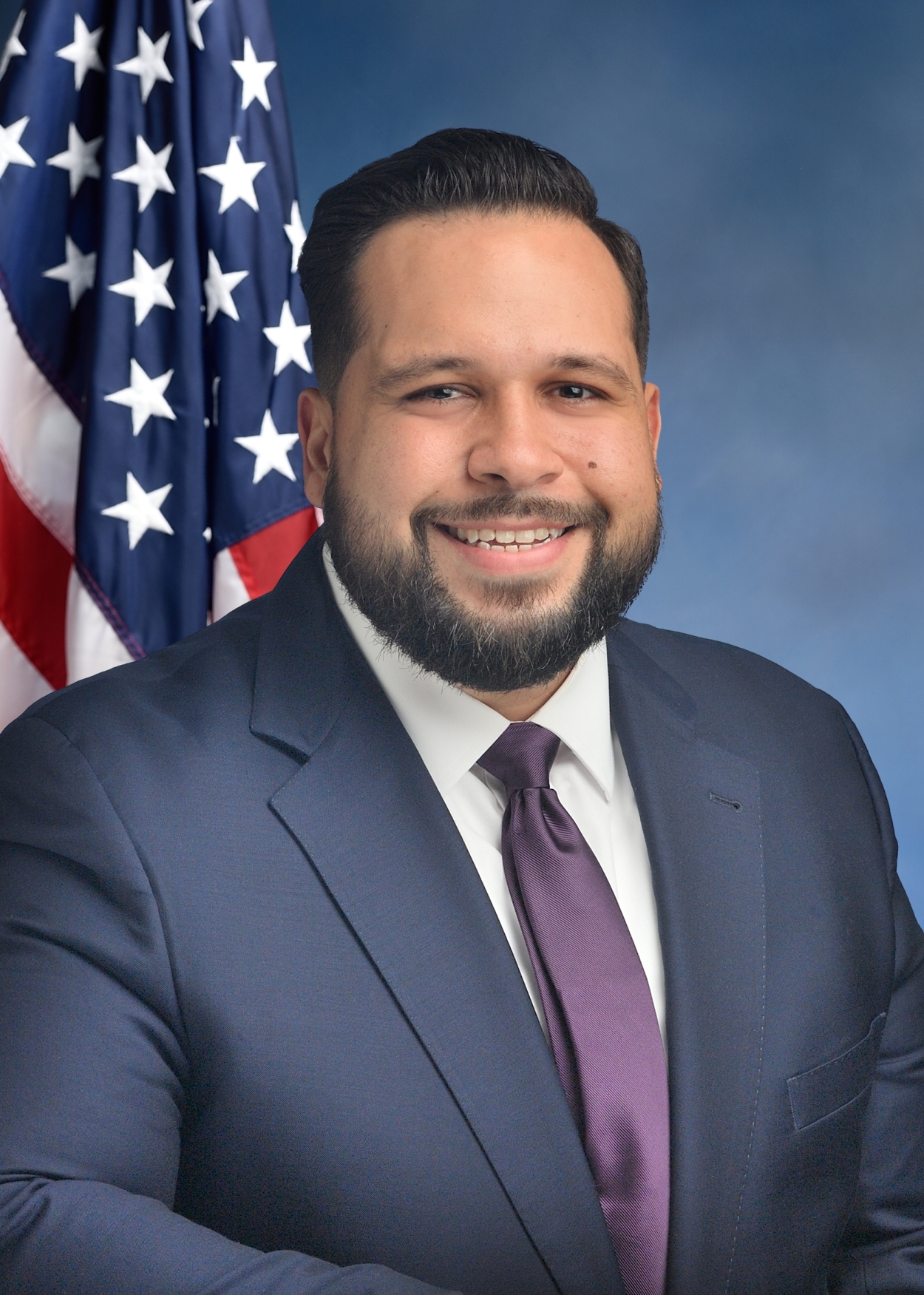 A daughter of immigrant parents, Nathalia was raised to understand the benefit of a strong work ethic. Her father, William, migrated with his family from Cuba to the Bronx at a young age and started his own business painting apartments in his late teens to help his father support the family. William started his business and began his career in Morris Park. Nathalia's mother, Sonia, came to the United States from Colombia and found her home in the neighborhood of Bedford Park.
The Bronx has always been a home away from home for Nathalia. Upon graduating from Hofstra University, Nathalia found herself volunteering for change within the Bronx. Nathalia was driven by her compassion for her peers and neighbors, and it was no surprise when she served the 80th Assembly District as chief of staff to former Assemblyman Mark Gjonaj.
During her time in the 80th Assembly District, Nathalia has led numerous projects and initiatives. Under her direction, the Assembly office provided internships and numerous volunteer opportunities to high school and college students, organized events and health care services for seniors and planned numerous community events. Public service became Nathalia's passion and provided the fulfillment she was seeking in her career.
In early 2017, Nathalia accepted the position of a lifetime, joining the Executive Chamber at the highest level of state government as the Bronx regional representative for Gov. Andrew Cuomo. Nathalia has worked with all sectors of government and community stakeholders to advance projects and services that benefit constituents. In addition to her numerous responsibilities, Nathalia educated the borough on the availability of the Excelsior Scholarship and the paid family leave program. She was active in awarding $10 million to the Bronx Civic Center under the governor's Downstate Revitalization Initiative. In partnership with the Bronx borough president's office, this project allowed Nathalia to work closely with community stakeholders and small businesses to create a uniform plan of execution on how best to utilize the grant.
With her advanced knowledge of state operations and services, Nathalia looks forward to representing the district she calls home and her community as the Assemblymember for the 80th District.