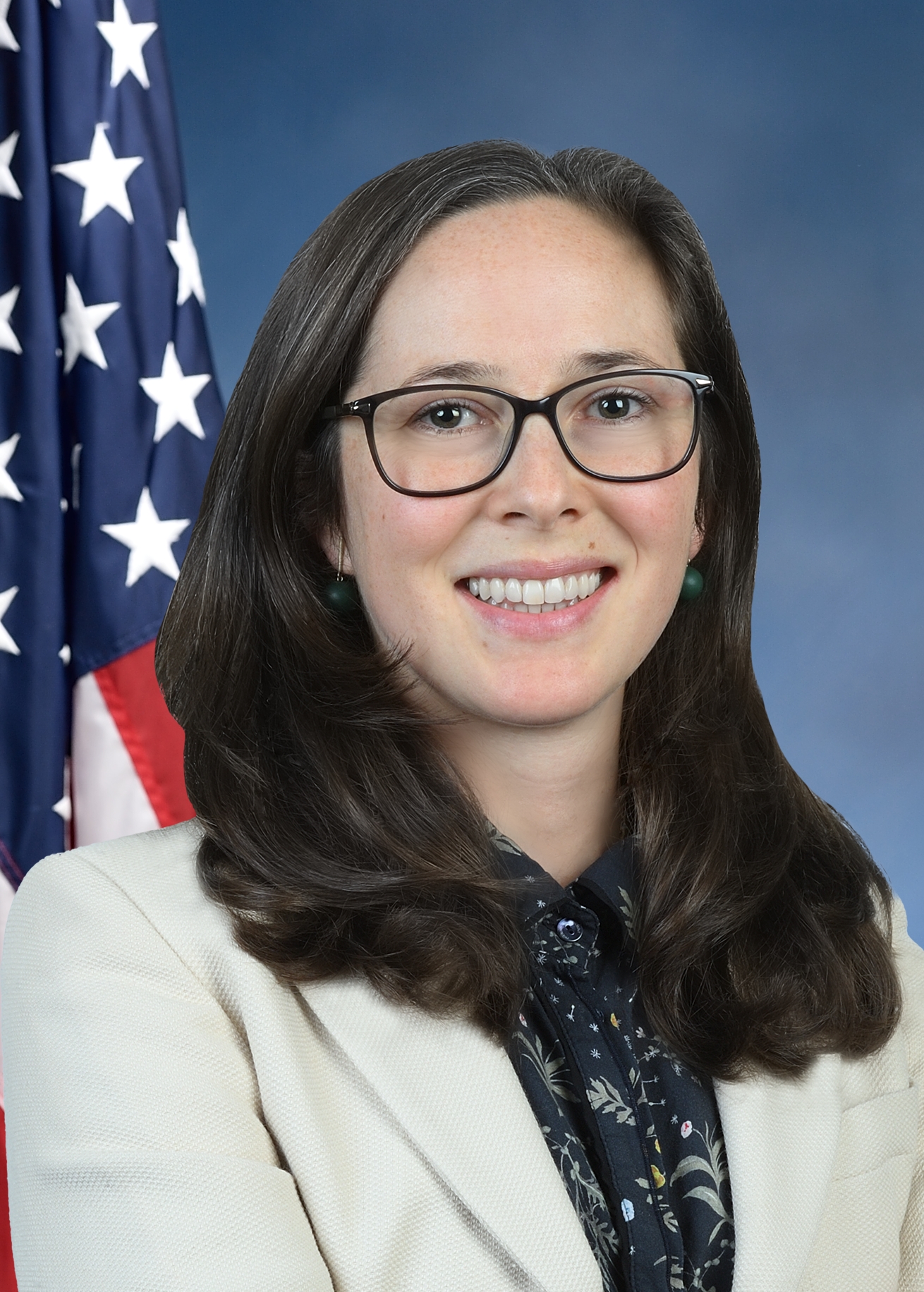 In the early 1980s, Steve Englebright helped lead the effort to preserve the Long Island Pine Barrens and is credited with articulating the connection between the preservation of the Pine Barrens ecosystem and protection of the sole source aquifer which it overlays as a public health imperative to safeguard the drinking water of 1.5 million people. His interest in the interface between science and society in the policy area of public health led him to public elected office where he has served in the Suffolk County Legislature and the New York State Assembly.
As the only natural scientist in the State Legislature, Steve Englebright's ability to translate technical concepts and findings into meaningful public policy has enabled him to craft policy that has relevance to our lives and health. As the Legislature's leading proponent for the use of clean, renewable energy, Englebright authored New York's first solar and wind net-metering laws in the 1990s and successfully pushed in 2008 for the expansion of solar net-metering to include all utility customer classes. These laws now provide the necessary foundation on which to ramp up New York's renewable energy production.
In February 2015, Assemblyman Englebright was appointed Chair of the Assembly Committee on Environmental Conservation. His environmental priorities include advancing policy and budgetary initiatives to improve the quality of our air and waters, open space preservation, recycling and sustainability, and ramping up our efforts on the state level to reduce greenhouse gas emissions and combat the impacts of climate change including sea level rise, ocean acidification, and future extreme weather events.
Steve Englebright is on the faculty of the Sustainability Studies Program at Stony Brook University. He received his BS from the University of Tennessee in 1969 and an MS in Geology (Paleontology/Sedimentology) from Stony Brook.
Standing Committee Assignments 2017: Environmental Conservation (Chair); Education; Energy; Higher Education; and Rules.