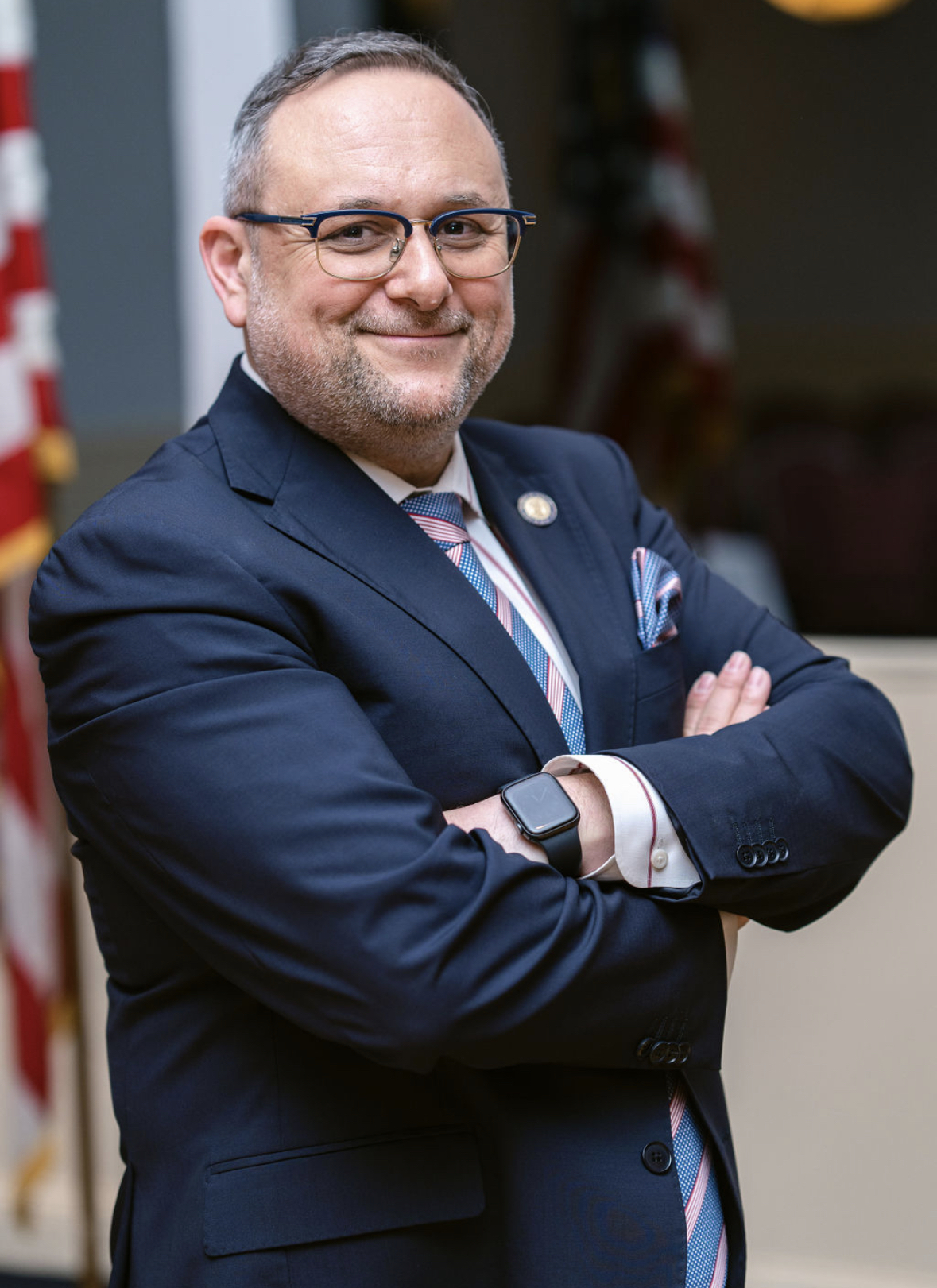 Steven H. Cymbrowitz was elected in 2000 and represents the 45th Assembly District in Brooklyn as a full-time Assemblyman. His district includes portions of Sheepshead Bay, Midwood, Manhattan Beach, Gravesend and Brighton Beach.
In January 2017, Assemblyman Cymbrowitz was appointed Chairman of the Assembly's Housing Committee, where he works to addresses important issues that directly affect low- and middle-income families across New York State, including public housing, the Mitchell-Lama housing program and rent regulation protections.
Prior to this post he served as Chair of the Aging Committee, where he focused on issues such as elder abuse and the challenge of helping seniors "age in place."
Assemblyman Cymbrowitz also chaired the Alcoholism and Drug Abuse Committee and helped craft the State's first comprehensive initiative to address the heroin and prescription opioid epidemic.
Assemblyman Cymbrowitz' district office is a "one-stop" help center where constituents regularly turn for information, guidance, entitlement forms and assistance in navigating bureaucratic channels. He has full-time Russian-speaking staff. Assemblyman Cymbrowitz sponsors free health screenings throughout the year to give constituents easy access to potentially lifesaving tests and operates a mobile office at various locations in his district.
Assemblyman Cymbrowitz was the catalyst responsible for the opening of the Lena Cymbrowitz Pavilion of the Maimonides Cancer Center, a tribute to his late wife, Assemblywoman Lena Cymbrowitz.
A child of Holocaust survivors, Assemblyman Cymbrowitz is involved with the international organization World Without Nazism and has been a featured speaker at conferences in Moscow, Berlin, and Riga, warning of the recent rise of neo-Nazi groups and the need for increased vigilance to deal with this threat. In his Brooklyn district, he sponsors an annual contest in which hundreds of students creatively express what they've learned about the Holocaust as well as the importance of treating all people with tolerance and compassion.
Assemblyman Cymbrowitz holds a bachelor's degree from C.W. Post College, a master's degree in social work (MSW) from Adelphi University and a law degree from Brooklyn Law School. He began his community work in Brighton Beach organizing businesses to assure the survival of the shopping strip and providing technical assistance that led to the creation of neighborhood groups. After several years of grassroots community work, he held leadership positions including Executive Director of the North Brooklyn Development Corporation, Director of Housing and Community Development for the Metropolitan New York Coordinating Council on Jewish Poverty, Assistant Commissioner of the Division of Homeless Housing Development for the New York City Department of Housing Preservation and Development (HPD), Assistant Commissioner of the Division of Housing Production and Finance for HPD and Deputy Commissioner of Development at HPD. He also served as the New York City Housing Authority's Director of Intergovernmental Relations, where he was responsible for developing the Housing Authority's legislative initiative and worked closely with elected officials in Albany and New York City.
Assemblyman Cymbrowitz maintains a dialogue with the community through email blasts, Facebook and Twitter pages, and newsletters printed in English, Russian and Chinese.
Assemblyman Cymbrowitz and his wife live in Brighton Beach.
Committees: Housing (Chairman), Codes, Environmental Conservation, Health, Insurance.