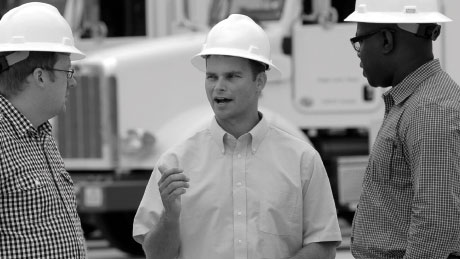 Hydrofracking: Where it stands.
Hydrofracking has the potential to bring in billions of dollars to New York State and revitalize the economies of the Southern Tier. However, we have to make sure that these operations are done without any negative environmental impact in order to ensure the safety of all New Yorkers today and in the future. Please contact the DEC directly with your questions and opinions at public@gw.dec.state.ny.us.
Emergency Resources for Residual Flood Damage.
Emergency loans are now being provided to help local farmers and producers recover from production and physical losses due to flooding. Emergency loans may be made to farmers who:
own or operate land in a county declared a disaster area or a contiguous county.

are established family-farm operators and have sufficient farming or ranching experience.

are citizens or permanent residents of the U.S.

have suffered at least a 30 percent loss in crop production, or a physical loss to livestock, livestock products, real estate or chattel property.

have an acceptable credit history.

are unable to receive credit from commercial sources.

can provide collateral to secure the loan.

have repayment ability.
"In an effort to save costs on taxpayer-funded office supplies, please contact me with all legislative concerns or requests at
friendc@assembly.state.ny.us
. For the most up-to-date information on what is going on in Albany and in your community, visit my Facebook page by searching "Assemblyman Chris Friend."

Albany Office
Legislative Office Building
Room 938
Albany, NY 12248
Phone: 518-455-4538