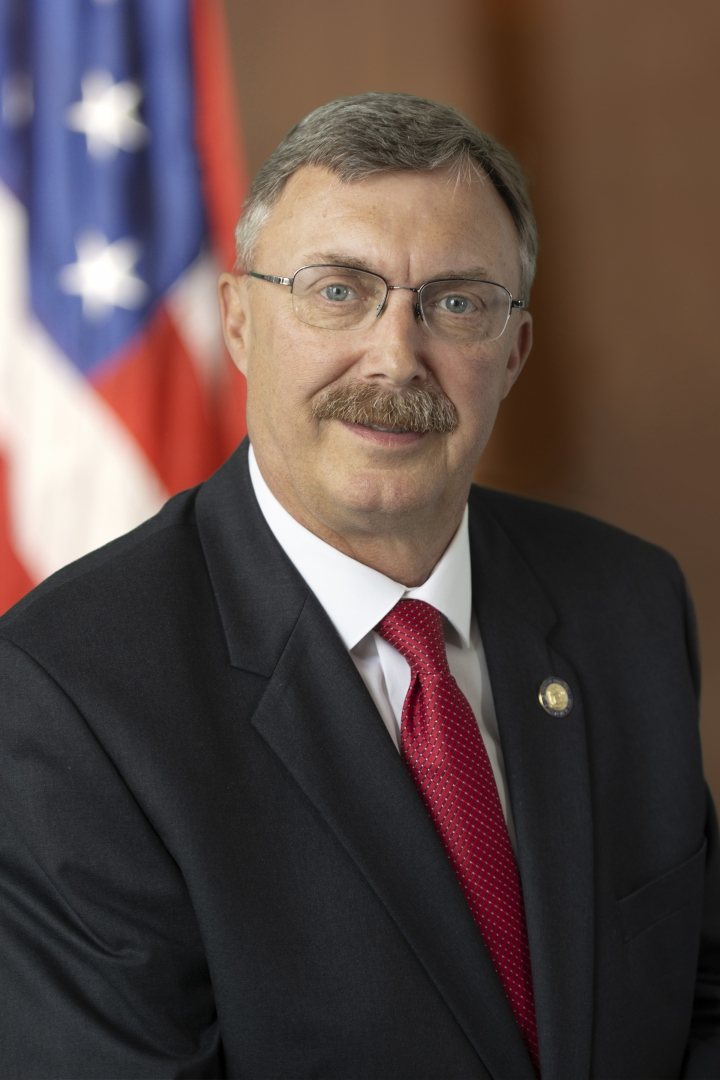 Brian Miller was elected to the New York State Assembly on November 8, 2016. His district is comprised of parts of Oneida, Herkimer, Otsego, Delaware, Ulster, Sullivan and Orange counties.
As a member of the Assembly, Brian is working to reduce taxes and unfunded mandates, expand access to high-speed broadband to all of New York, provide support to local farmers, and fix upstate New York's failing infrastructure by securing more funding for CHIPS and Bridge-NY for his district. Brian also wants to increase employment opportunities in urban and rural communities to increase economic development and provide better mental health services for veterans. He is working to address the drug epidemic by increasing treatment options and improving education on the dangers of opioids and heroin.
Currently, Brian serves on the Assembly Committee on Agriculture, the Committee on Consumer Affairs and Protection, the Committee on Environmental Conservation and the Committee on Transportation. He is also the Ranking Minority Member on the Assembly Committee on Real Property Taxation and the Vice Chair on Assembly Committee on Steering.
From 2000 to 2016, Brian served as Oneida County Legislator in the 16th district. He's served as Chairman of the Public Works Committee, Assistant Majority Leader, member of the Ways and Means Committee, member of the Region 6 Fish and Wildlife Management Board, and served eight years as the Bridgewater Town Supervisor. A graduate of Mohawk Valley Community College, Brian has more than 36 years of experience as a mechanical engineer.
Dedicated to making the community a better place, Brian has volunteered as a youth basketball and baseball coach, and has served as a member of the Oneida County Youth Advisory Board.
Brian resides in New Hartford, a suburb outside Utica, with his wife, Dawn, and son, Nicholas.