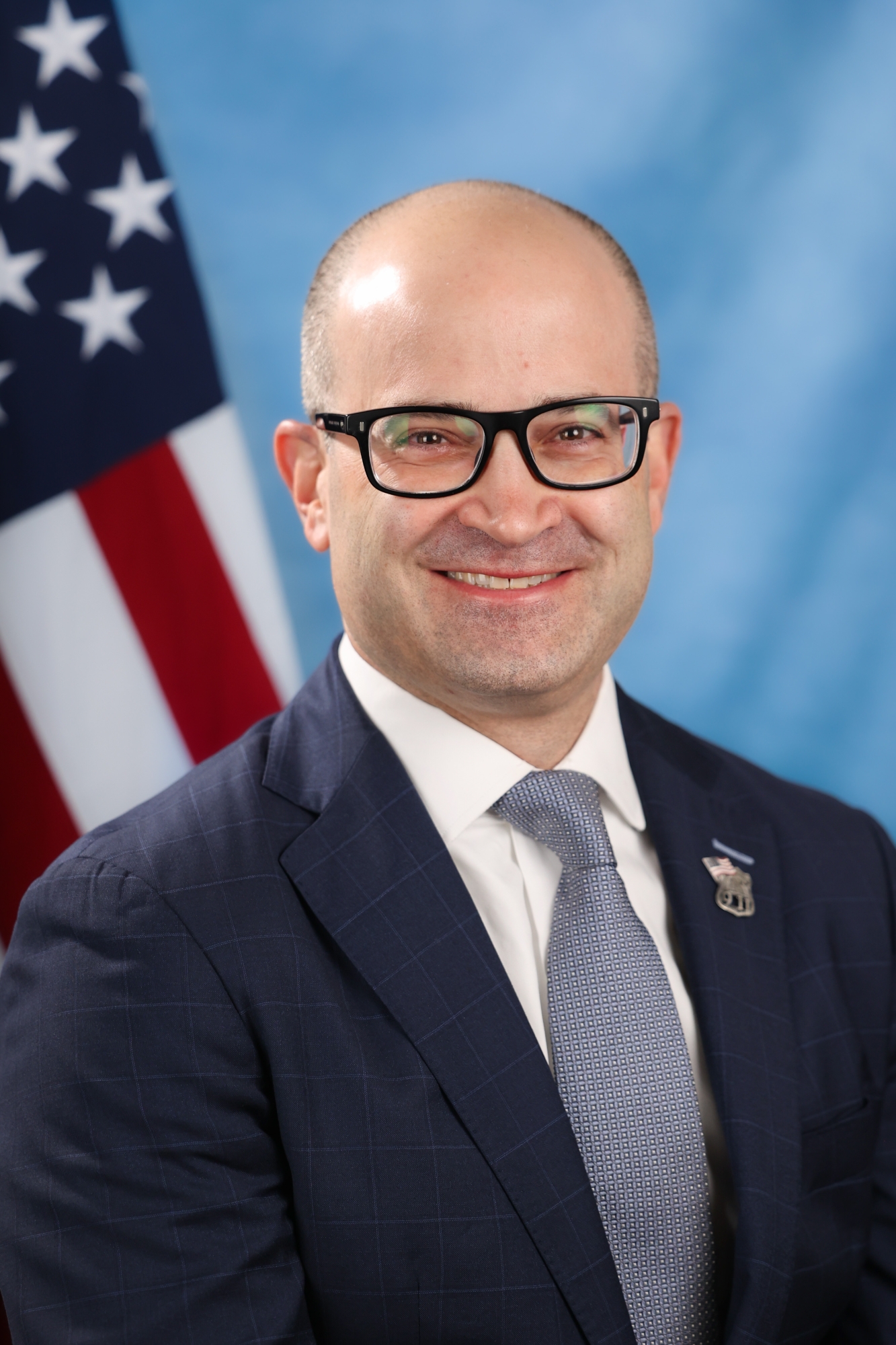 Long Island native Ed Ra was first elected to the New York State Assembly on November 2, 2010. His district includes parts of the towns of Hempstead, North Hempstead and Oyster Bay in Nassau County.
Assemblyman Ra serves as Ranking Minority Member of the Assembly Ways and Means Committee. The committee vets all bills with fiscal implications, most critically the legislation that comprises the New York State budget. He previously served as Assistant Minority Leader Pro Tempore, a role in which he coordinated and led floor debate for the Conference. Ra also served as Ranking Member of the Assembly Education Committee, where he fought against the state's overreliance on standardized testing and became a leading advocate for students with special needs.
Ra's legislative priorities include emphasizing transparency and accountability in the state budget process, rooting out public corruption and promoting public safety. Ra led the effort to roll back and reform dangerous changes to the state's bail and discovery laws.
Assemblyman Ra graduated from Loyola College in Maryland in 2004 with a B.A. in Computer Science. He received his J.D. from St. John's University School of Law in 2007 and his LL.M. in Intellectual Property Law from Benjamin N. Cardozo School of Law in 2008. Assemblyman Ra is admitted to practice law in New York, New Jersey, and Pennsylvania.
Prior to his election, Ra served as a Deputy Town Attorney for the Town of Hempstead and as a legal aide in the Office of the New York State Attorney General.
Assemblyman Ra is a member of the Franklin Square Kiwanis, a 3rd Degree Knight of the Knights of Columbus, a member of the 12 Apostles Council, and a member of the Cellini Lodge #2206 Order Sons of Italy in America.
Assemblyman Ra is a resident of Garden City South, where he lives with his wife, Laura and their shelter dog, Carter.