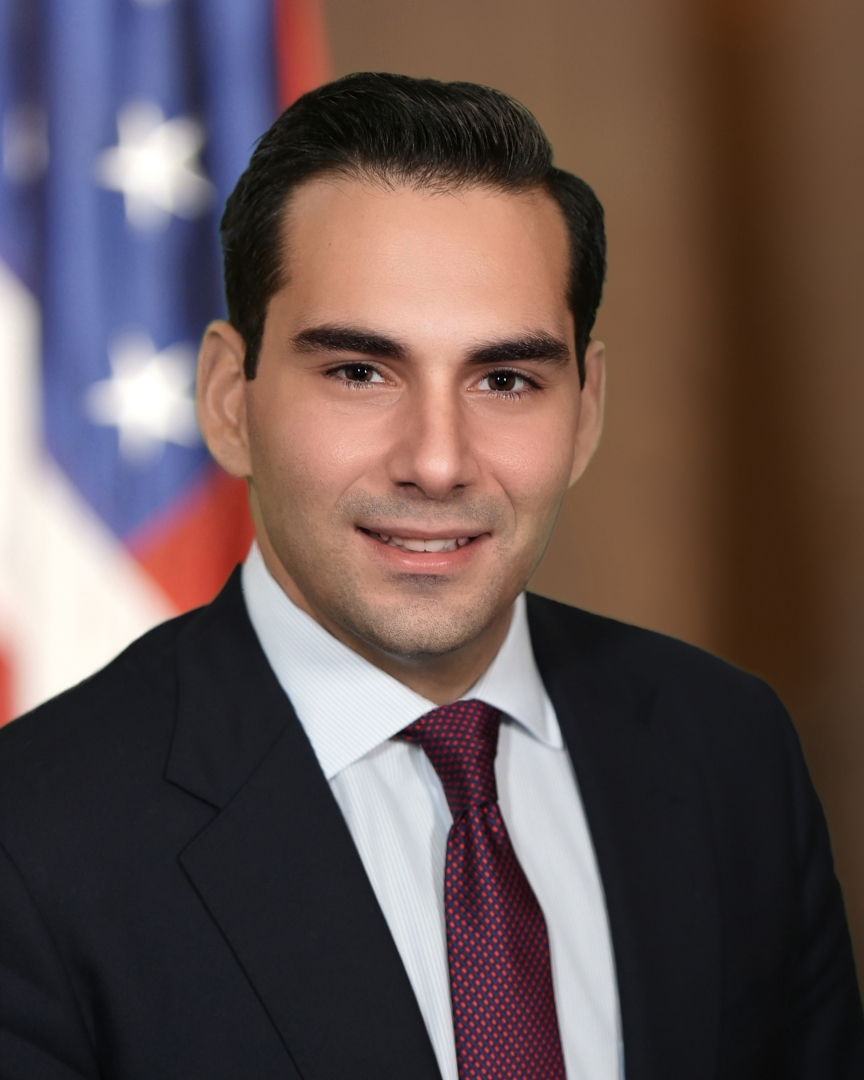 Jarett Gandolfo was elected to the New York State Assembly on November 3, 2020. The 7th Assembly District includes parts of Suffolk County, including Bay Shore, Brightwaters, Islip, East Islip, Islip Terrace, Great River, Oakdale, Bohemia, West Sayville, Sayville, Bayport, Blue Point, Patchogue, and East Patchogue.
Prior to being elected to the Assembly, Jarett worked alongside former Assemblyman Andrew Garbarino as his chief of staff. In that role, Jarett dedicated his time to serving the communities and residents of the 7th Assembly District. From working to help constituents, to securing grants for local municipalities, and nonprofits and advocating on behalf of local organizations to support their initiatives, Jarett has a deep understanding of government and its processes. While in Albany, he is eager to continue to work on behalf of his constituents.
Jarett is proud of his blue-collar upbringing. From a young age, his parents instilled in him the importance of a strong work ethic, the value of education, and the significance of family. He worked at his grandfather's window treatment shop, and while in school as a supermarket cashier and warehouse delivery driver.
As an Assemblyman, Jarett will work to advance policies that strengthen the local economy, help businesses, and support law enforcement; he'll also work to repeal recently-enacted bail reform laws.
Dedicated to public service, Jarett serves on the Board of Directors of the Islip Community Development Agency, an organizations which helps local families buy homes, works to clean up neighborhoods, and provides financial assistance to local nonprofits.
Jarett graduated from SUNY Albany where he earned a degree in Criminal Justice, and then went on to earn a Master of Public Administration degree and a certificate in City Management from Villanova University. He and his wife, Natalia, are proud residents of Sayville.