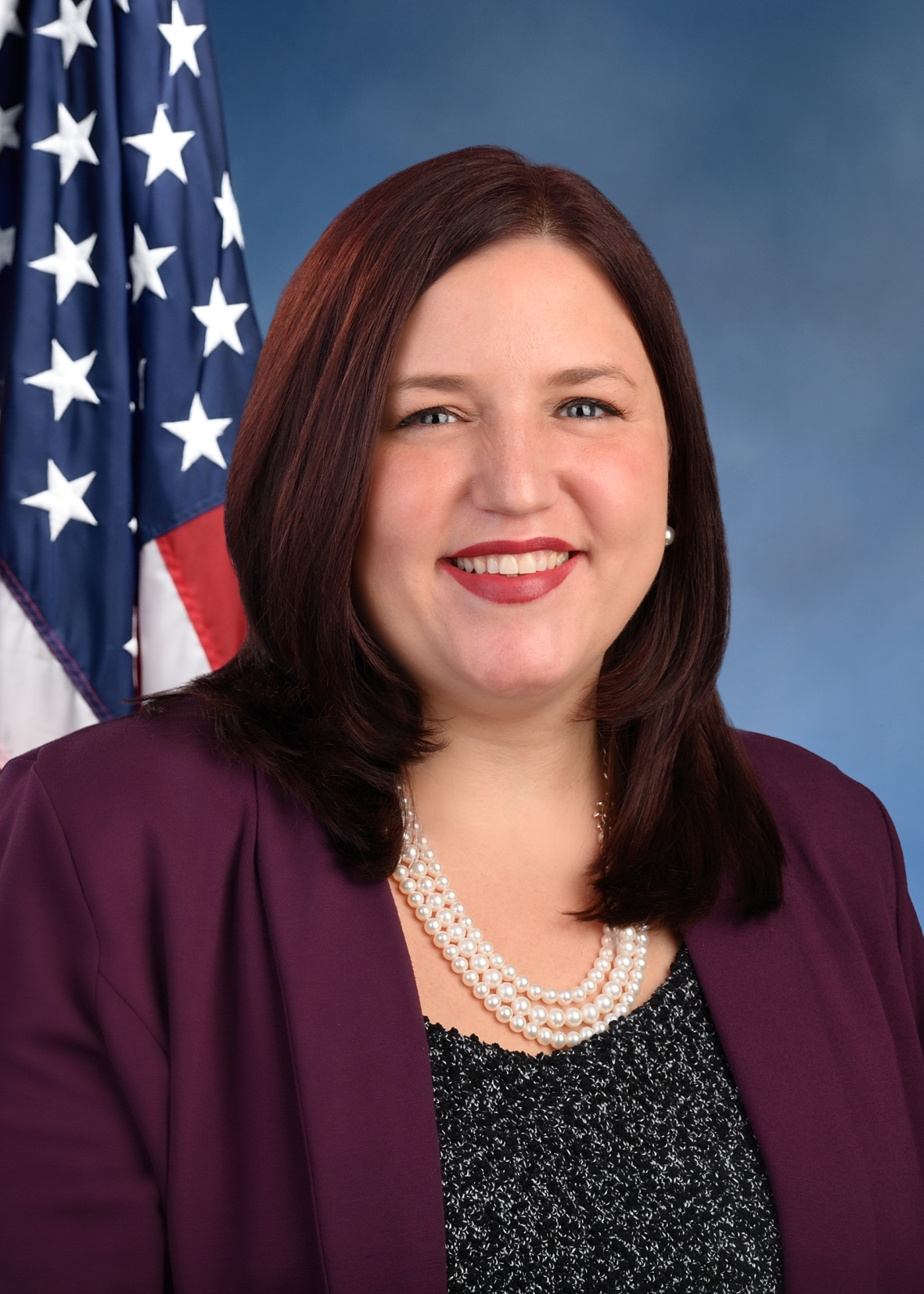 Jen Lunsford is proud to represent the good people of the 135th Assembly District, which includes the towns of Webster, Penfield, East Rochester and Perinton on the east side of Monroe County. Jen was born on Long Island to a working mom and stay-at-home dad. She graduated from Patchogue-Medford High School and then went on to Hartwick College in Oneonta, where she dual majored in political science and philosophy. After working as a paralegal for a major international law firm, Jen attended Boston University School of Law where she concentrated in health care law, served as a Note Editor on the American Journal of Law and Medicine and won the Dean's Award for Constitutional Law. Following law school, Jen moved to Rochester, where her husband grew up, to begin her legal career. Jen has spent the past eleven years working as a litigator, focusing primarily on plaintiff's side personal injury, workers' compensation and Social Security disability.

Jen has deep roots as a community volunteer and activist fighting for reproductive justice, criminal justice and universal health care with organizations like Lawyers for Good Government and If/When/How. Jen ran for office because she felt a call to service, following the 2016 election, to shape the world into a place of hope and opportunity for her son, and for all the families of the 135th District.
Jen lives in Perinton with her husband, Scott, and their four-year old son, Mackay. When she is not fighting for truth, justice and the American way, Jen enjoys reading, cooking and spending time with her family.