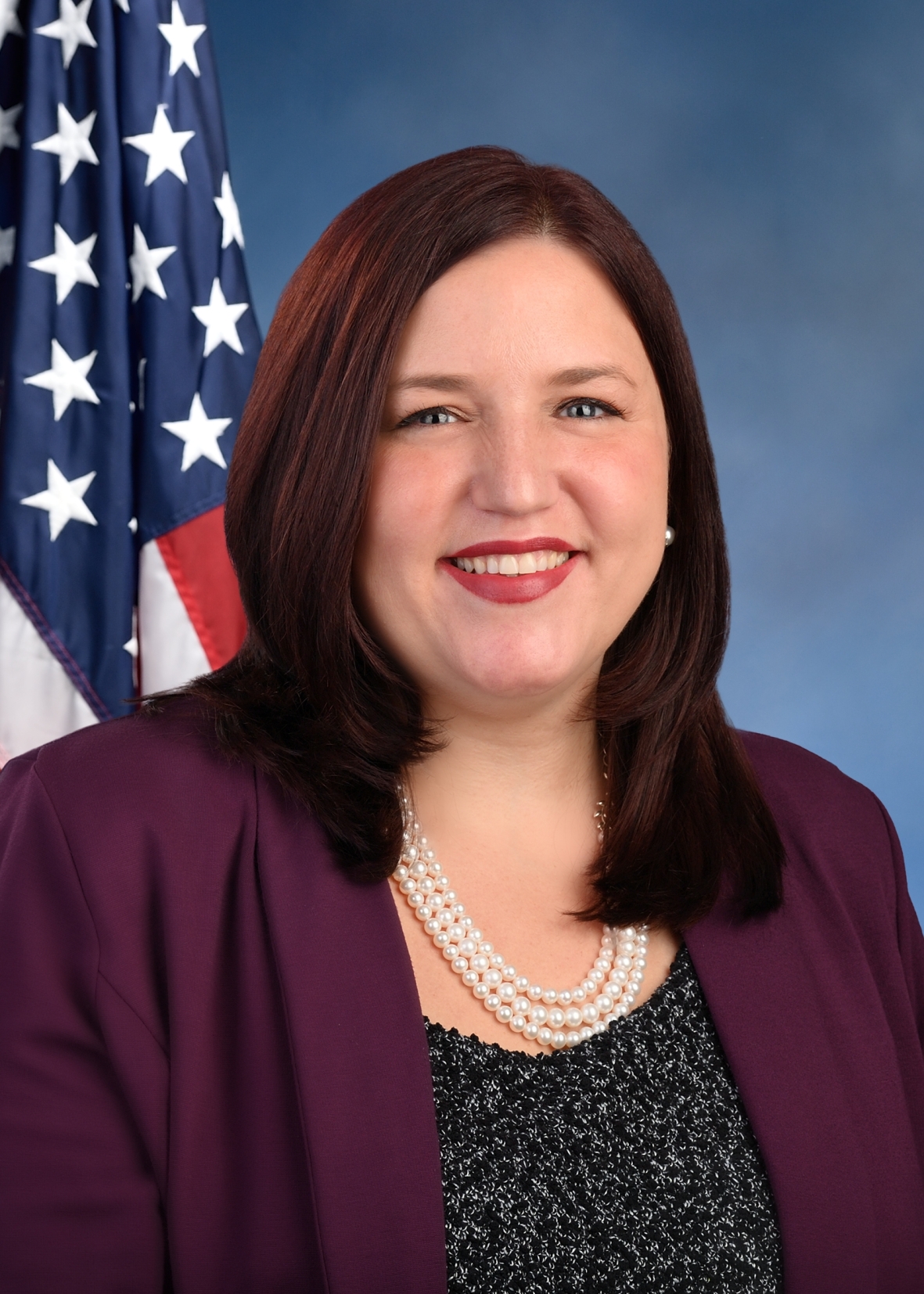 Jen Lunsford is proud to represent the good people of the 135th Assembly District, which includes the towns of Penfield, East Rochester, Perinton, Pittsford and Mendon, including the villages of Pittsford, Fairport and Honeoye Falls on the east side of Monroe County.
Jen has called Monroe County home since 2009, following her graduation from Boston University School of Law. For eleven years prior to taking office, Jen practiced plaintiff's side personal injury, workers' compensation and social security disability law, serving people from all walks of life throughout the Western NY, Central NY and Finger Lakes regions. Jen completed her bachelor's degree in political science and philosophy from Hartwick College in Oneonta, NY in 2004.Originally from Long Island, Jen graduated from Patchogue-Medford High School in 2000.
Jen has deep roots as a community volunteer and activist fighting for reproductive justice, criminal justice and universal health care with organizations like Lawyers for Good Government and If/When/How. She has dedicated her life to advocating for those who cannot advocate for themselves; that skill and experience has proved indispensable in the legislature where Jen is able to continue that advocacy on a much grander scale.
Jen ran for office because she felt a call to service. She believes government works best when it puts the needs of the people first. As a mom and homeowner, Jen understands the needs of our families and works every day to provide a world of hope and opportunity for everyone. Jen resides in Perinton with her husband and son.