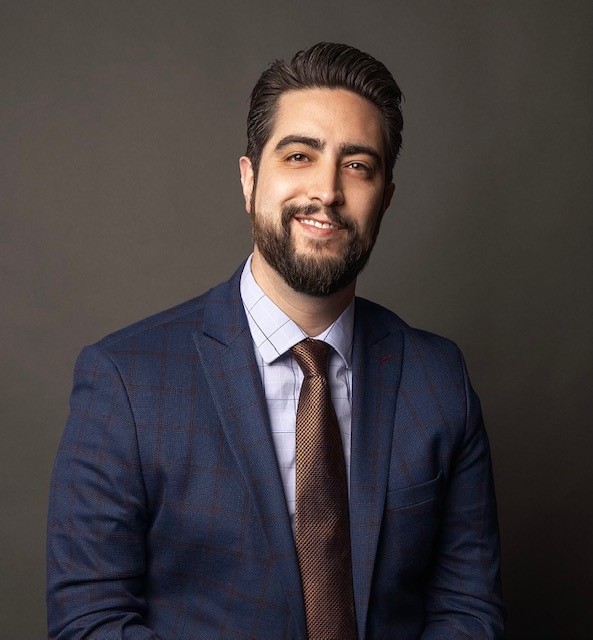 Jonathan D. Rivera is the Assemblymember for New York State's 149th Assembly District representing parts of the cities of Buffalo and Lackawanna, the town of Hamburg including the villages of Blasdell and Hamburg, and the hamlet of Lake View.
Jon is a lifelong resident of the West Side of Buffalo, where he resides with his wife Stephanie and their daughter Ana. Being the son of a police officer and a teacher, he learned the value of serving the public from a young age.
Jon attended Buffalo Public Schools and graduated from Hutchinson Central Technical High School. He went on to earn a bachelor's degree in business administration from SUNY Buffalo State College.
Upon graduating, Jon began his career in public service in 2005 as a field representative in the office of Congressman Brian Higgins where he participated in community events and advocated for constituent needs.
Jon moved to the private sector in 2007 for a position at HSBC Bank. He was quickly promoted to Branch Manager and managed multiple branches including in his neighborhood on Grant St. and West Ferry.
However, Jon's passion for public service led him back to work in local government. In 2014, he took on the role of a legislative liaison for Erie County Executive Mark Poloncarz and was instrumental in drafting local laws and the passage of multiple on-time budgets. Jon was promoted to Special Assistant to the Commissioner of Public Works in Erie County in 2018.
Jon has played an active role in the Western New York community, serving in various positions with the Erie County Commission on New Americans, the Erie County Commission on Reapportionment, and the Open Buffalo Advisory Board.