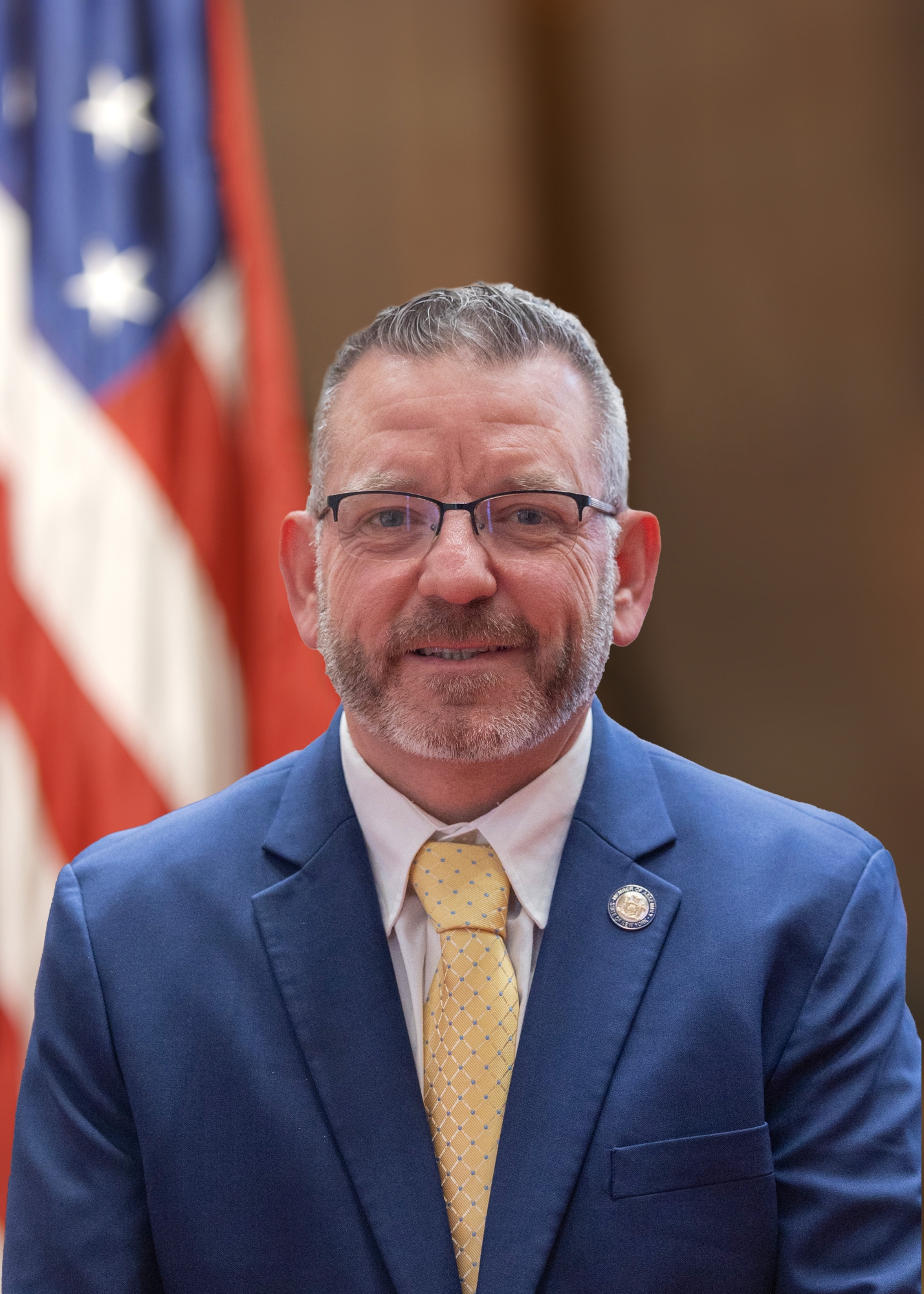 Michael Reilly was elected to the New York State Assembly on November 6, 2018.His district includes the South Shore of Staten Island, as well as parts of the Mid-Island.He serves as the Ranking Minority Member of the Assembly Committee on Cities and is also a member of the Committees on Codes, Education, Governmental Employees, Higher Education, and Housing.
Assemblymember Reilly's priorities have been improving our education and transportation systems, ensuring adequate funding for our schools and community programs, combatting the state's devastating opioid crisis, supporting law enforcement officers, and bolstering public safety.He is committed to bringing all parties to the table to solve the problems facing our community today, for a better tomorrow.
Assemblymember Reilly has dedicated most of his life to public service, first enlisting in the United States Army Reserve before transitioning to the New York City Police Department, where he served for 12 years and retired as a Lieutenant from Brooklyn's 90th Precinct.In 2009 he continued his service as a volunteer member of Community Education Council 31, where he focused on improving accountability and transparency at New York City public schools.He served as President of the Council for four years, from 2014 until his election to the State Assembly in 2018.As President of the Community Education Council, he became an advocate for traffic safety, especially around school zones.
Assemblymember Reilly previously served as a volunteer member of the Staten Island YMCA's Board of Managers and has also coached the Staten Island YMCA's youth baseball league.He resides in the Eltingville section of Staten Island with his wife, Mary, their three children, and their Schnoodle, Jack.