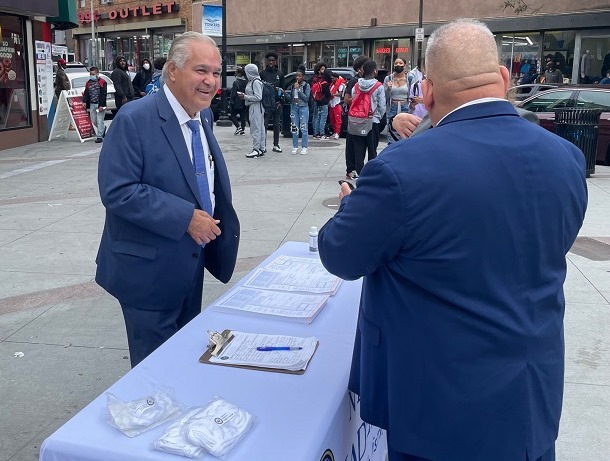 My office can assist constituents with issues involving a State Government agency. If you live in the 90th Assembly District, please contact my office to see how we can help.
Call: (914) 779-8805 between 9:15 am and 4
Send an email to: sayeghn@nyassembly.gov
The Subject Line should be, Constituent Services
Send a letter:
Assemblyman Nader Sayegh
Constituent Services
35 E. Grassy Sprain Rd. Room 403B
Yonkers, NY 10710
Please keep in mind that my staff is good at navigating through what can be complex or confusing, but the State Agencies are in the Executive Branch of State Government which has final say when it comes to making a decision or ruling.
If your issue is with a federal agency, we can refer you to your Representative in the House of Representatives or U.S Senate.
Given the ongoing pandemic, please do not stop by in person at this time.
Thank You
Nader Sayegh