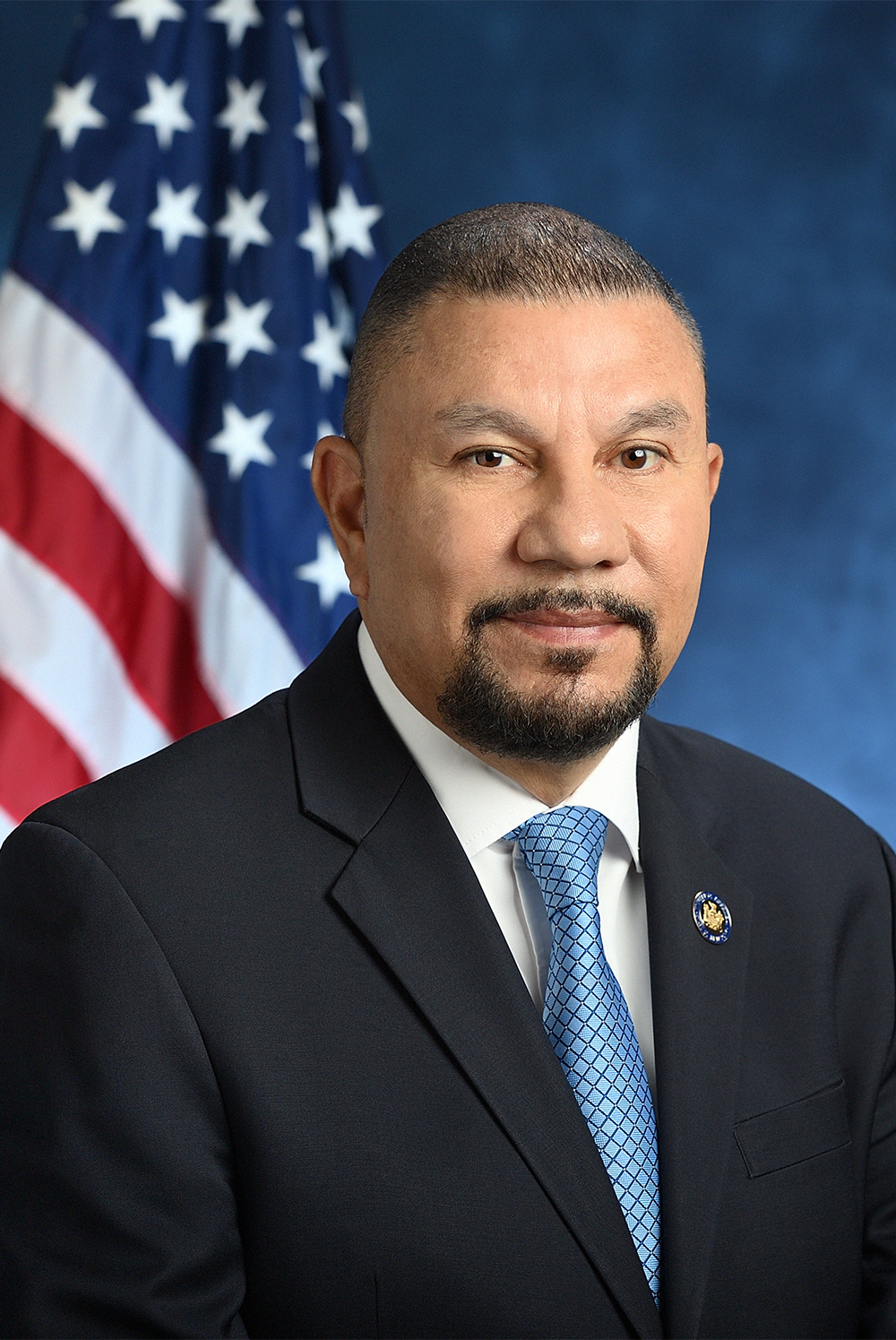 Assemblyman Phil Ramos (D-Brentwood) was born in the Bronx, NY. His family moved out to Brentwood in 1957 when he was an infant. Ramos' family was one of the first Hispanic families to move to Brentwood. For more than 60 years, he has lived in Brentwood and has served his community in many different ways. After he graduated from Brentwood High School, he worked as a therapy aide at the nearby Pilgrim Psychiatric Center. He then became an Emergency Medical Technician. In 1979, he became a member of the Suffolk County Police Department (SCPD). In this capacity, he would serve the community for 20 years. He served 10 of those years as an undercover narcotics officer fighting the scourge of drug crime on Long Island. He then was promoted to the detective unit where he investigated serious crimes until his retirement in 2001. While a member of SCPD, he was instrumental in founding the Suffolk County Police Hispanic Society. This nonprofit organization helps to bridge the gap between the Hispanic community and the police department. On two occasions, he was involved in legal action against the Suffolk County Police Department for discriminatory practices against minorities which led the SCPD to enter into a consent decree correcting some of the systemic issues.
Ramos was first elected to the Assembly in 2002 and has served his community proudly over the past 20 years. He rose through the ranks to leadership and today serves as Deputy Speaker of the NYS Assembly. He is an executive board member of the Puerto Rican/Hispanic Task Force, as well as a member of the powerful Committees on Ways and Means, Aging, Education, Labor and Local Governments. He is also a member of the Subcommittee on Students with Special Needs.
Assemblyman Ramos puts people before politics and is a fierce defender of the civil rights of the diverse residents of his district. He was involved in creating the Brentwood State Park, where thousands of our youth play soccer every year and provided $2 million for the creation of a state-of-the-art spray park at Roberto Clemente Park. He has been a co-sponsor and prime sponsor of several historic pieces of legislation, including the Green Light Law and the Senator Jose Peralta NYS DREAM Act. He also passed a law to raise the age of consent for marriage to 18, protecting minors from predators in New York State.