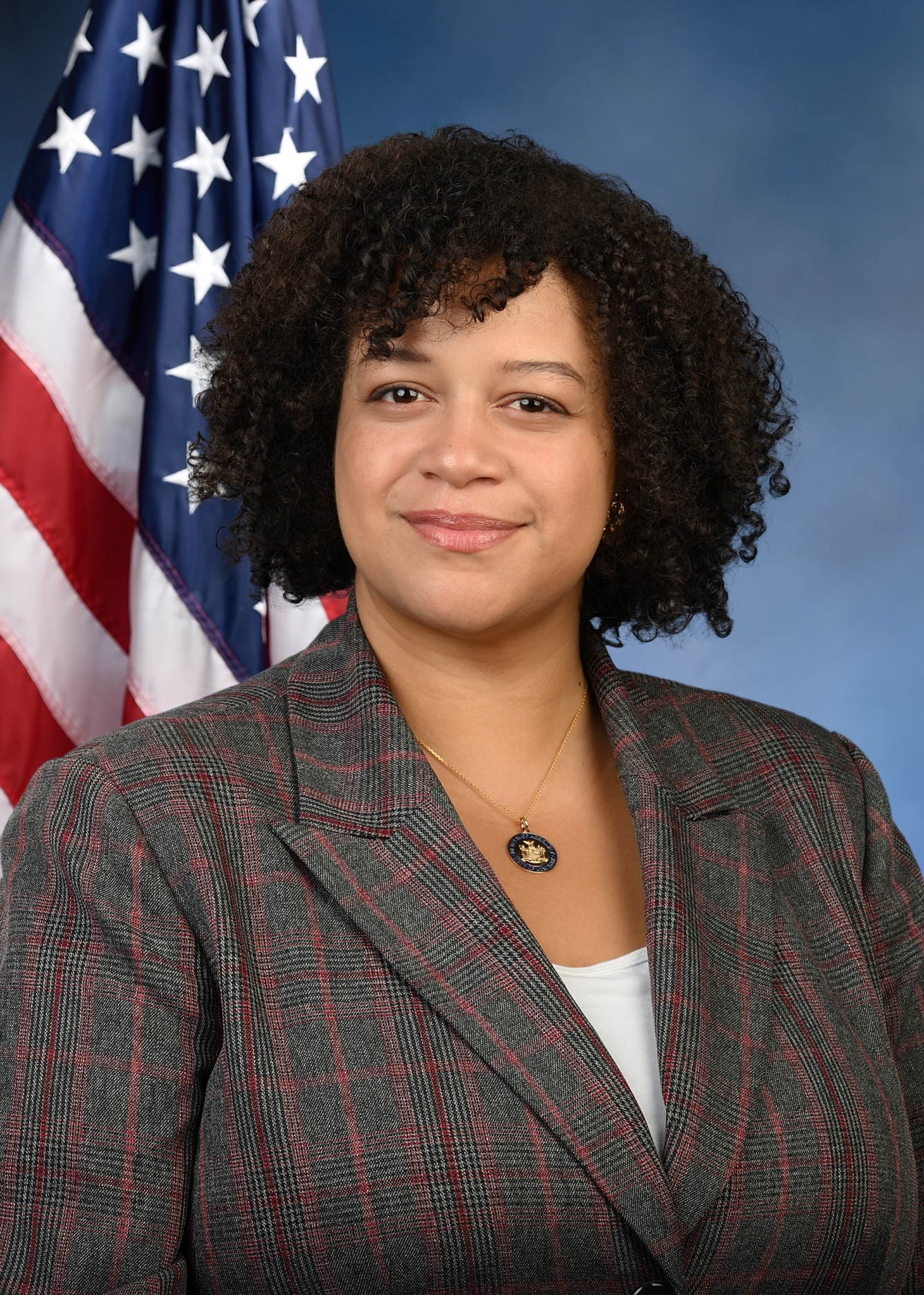 Michaelle C. Solages, a fifth-term legislator, is a lifelong resident of Elmont. Assemblywoman Solages represents the communities of Valley Stream, North Valley Stream, Elmont, South Valley Stream, South Floral Park, Floral Park, the Village of Bellerose, Bellerose Terrace, North Woodmere, Stewart Manor, and sections of Franklin Square.

Michaelle was elected to represent the Twenty-second Assembly District in 2012 and is the first person of Haitian descent to be elected into the New York State Legislature. She currently serves as the Assembly Deputy Majority Leader as well as Chair of The New York State Black, Puerto Rican, Hispanic and Asian Legislative Caucus. Through her work, she strives to ensure that all people are treated with dignity and protected equally under the law throughout New York State.

Michaelle has continued to advocate for Nassau County's middle class and small businesses by fighting for property tax relief, equitable state funding of schools, and increased public transportation services on Long Island. Michaelle is also nationally recognized as a leading advocate in improving access to quality childcare, implementing a universal pre-k framework in Long Island, and establishing innovative ways to invest in families with young children across the age spectrum from birth to kindergarten. Michaelle resides in Elmont with her family and her dog.