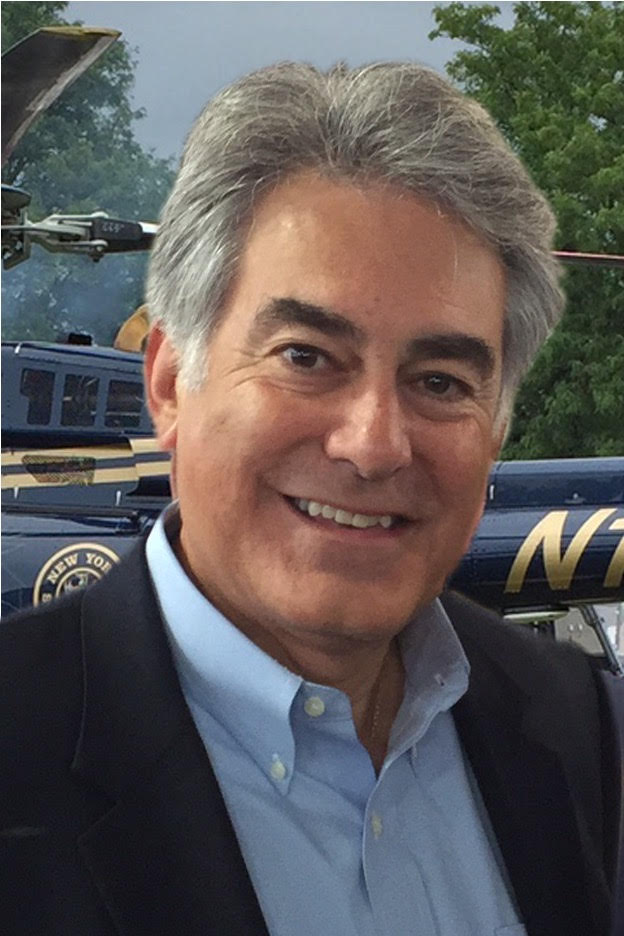 A lifelong Central New Yorker, Al was raised in Clyde, where his family owned and operated Albert's Restaurant for more than 25 years. Al graduated from high school with honors and attended the University of Notre Dame, where he earned a bachelor's degree in economics.
After college, Al worked as a financial analyst for General Electric in Syracuse and eventually spun-off GE's Electronic Camera Operation to form CID Technologies. Al was the company's CFO and fostered innovation in the company's information systems and customer support. In 1994, CIDTEC was sold to Thermo Electron, a Fortune 500 company.
From there, Al formed a new venture, Qube Software, Inc. As the company's president, Al brought Qube Software from a start-up business to a multi-million dollar company with 200 customers throughout the United States and Canada.
He was first elected to the Assembly in 2006, serving until 2010.
During 2011-2012, Al served as the Executive Director of Synapse Sustainability Trust, an environmental not-for-profit. During this period Synapse deployed 68 Electric Vehicle Charging Stations throughout Central New York. Through its Restoration Tree Trust, Synapse provided over 4,000 native trees for reforestation projects at the Montezuma National Wildlife Refuge and Trees for Tributaries (from New York City to Troy along tributaries to the Hudson River). In addition, Synapse provided 420 special RPM technology trees for SUNY ESF's Memorial Grove at Heiberg Forest. In October of 2011, Al received the first ever SUNY Empire State College Excellence in Environmental Sustainability Award.
He was elected again in 2012, and has served the 127th district in the assembly since then. As chairperson of the Assembly Standing Committee on Small Business, Al is focused on reducing red tape for businesses, improving the worker training pipeline, and increasing export trade potential for businesses of all sizes. The other committees he serves on include Agriculture; Alcoholism and Drug Abuse; Economic Development, Job Creation, Commerce and Industry; and Higher Education.
Al has resided in the 127th Assembly District for more than 38 years. He lives in North Syracuse with his wife, Chele, and their daughter, Alexandra. Al's step-son Chris – after serving four years on active duty in the Navy – earned a Masters in Economics from The University of Buffalo and works at Syracuse University in data analytics. His step-daughter Jesseca lives in an ARC of Onondaga group home for the disabled in Syracuse.
Al has served on the Board of Directors of Familycapped (now Advocates Inc.), a non-profit organization comprised of parents of children with disabilities; the organization was formed to expand programs for handicapped children in Central New York. Al and Chele were directly involved in helping to raise over $1 million to build Casey's Place, a respite home for families caring for disabled children. He also serves on the Boards of Friends of North Syracuse Early Education, Onondaga Citizens League, New York State Fair Advisory Board and formerly served on the board at CNY Bounty (the Farmer's Market to Your Door). For the past 12 years, Al has run his LifeSavers Blood Drive in conjunction with the Red Cross. It has come to be one of the biggest one-day drives in Central New York, regularly netting over 150 units of blood during the middle of summer, the most difficult time of the year for blood donations.